Barum Park
Assistant Professor, Department of Sociology, Cornell University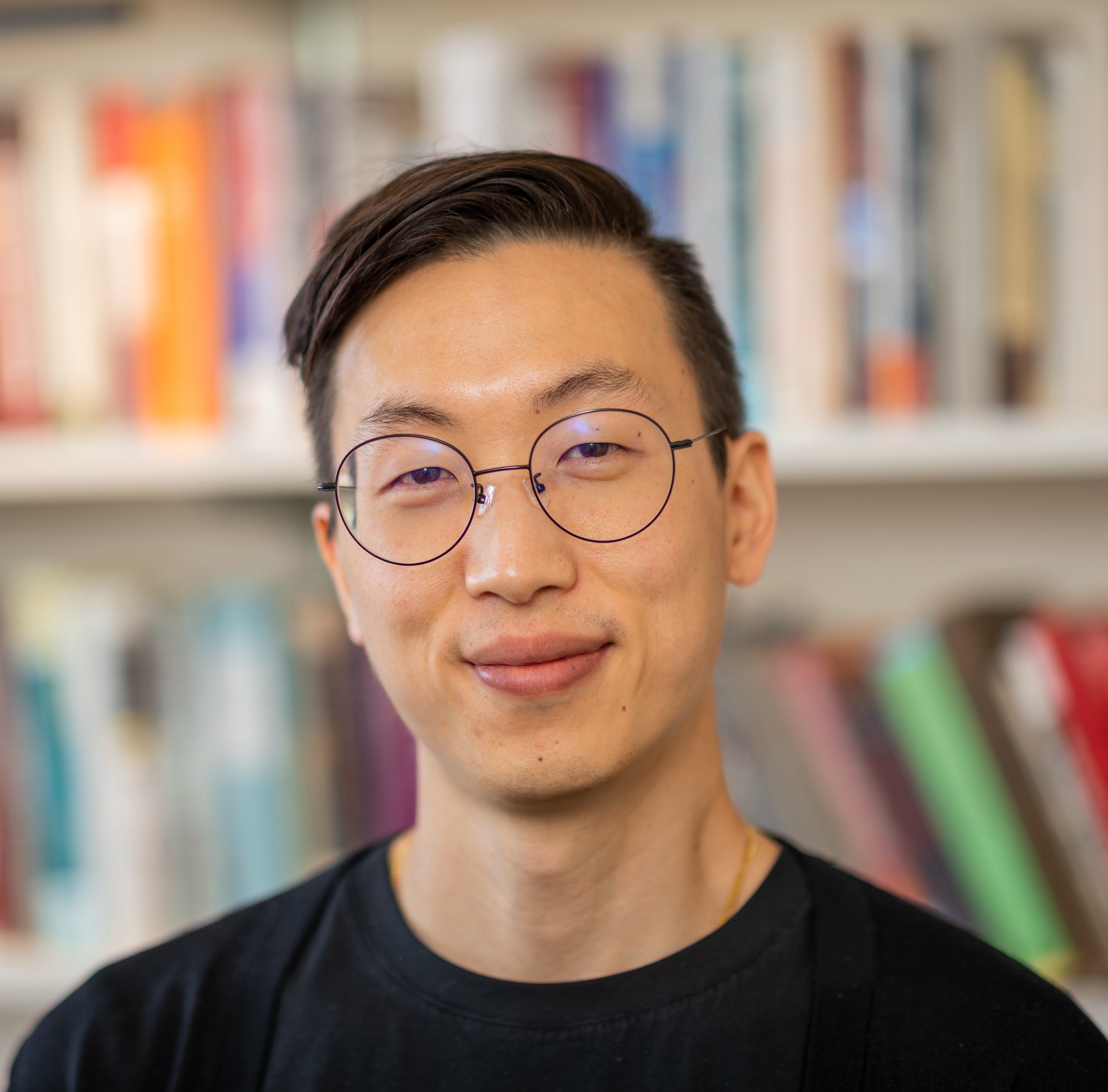 Welcome! I am an Assistant Professor of Sociology at Cornell University, where I am affiliated with the Center for the Study of Inequality and the Cornell Population Center. I work on topics in political sociology, social networks, social mobility, and quantitative and computational methods.
My current projects examine political polarization in the US, with a focus on both political beliefs and ideology-based network segregation, using data from surveys and online forums. In a separate line of research, I use network approaches to study the structure of worker flows in labor markets. I have received my PhD in 2020 from New York University.
While my old blog from my graduate years is currently closed, previously uploaded posts can be found here.
news
| | |
| --- | --- |
| Jun 19, 2020 | My paper "Was there a Culture War? Partisan Polarization and Secular Trends in U.S. Public Opinion" (co-authored with Delia Baldassarri) has been published in the Journal of Politics |
| Apr 30, 2020 | I'll be joining the Department of Sociology at Cornell University as assistant professor starting next fall |
| May 10, 2019 | My paper "How Are We Apart?" has received the Dennis Wrong Graduate Student Prize for the best graduate student paper written or published in 2018 from the Department of Sociology, New York University |
| Apr 7, 2019 | I was selected to receive the DeKarman Fellowship for the academic year 2019-2020 |
| Dec 5, 2018 | I've received the Outstanding Graduate Teaching Award from the Department of Sociology, New York University |